A SAD REFLECTION ON THE ART WORLD Critics, curators and collectors who have complained recently about how the super-rich are ruining the art market should know better By Julian Stallabrass Published online: 05 December 2012 A minor squall has blown up after the American art critic Dave Hickey's announcement that he has "retired" in disgust from writing criticism. Art is now too popular—"I miss...
WE BEGIN WITH EQUALITY: "LINCOLN" AND "DJANGO UNCHAINED" John Aasp January 3rd, 2013 Two recent films made by two very different directors have accomplished something a bit rare for a mainstream Hollywood production: They not only bring to the screen glimpses of American history, they are timely commentary on contemporary American existence. <http://tinyurl.com/bgqdlaz> The wizardry of...
FRIDA KAHLO'S CLOSET IS OPENED 58 YEARS AFTER HER DEATH <http://tinyurl.com/a6coyge>
MET REPORTS ONE MILLIONTH VISITOR TO NEW ISLAMIC GALLERIES In the 14-and-a-half months since the Metropolitan Museum of Art opened its new galleries devoted to the arts of the Islamic world — which it calls the galleries for the Art of the Arab Lands, Turkey, Iran, Central Asia and Later South Asia — they have become one of the Met's most popular attractions. On Friday, officials there reported...
SALTZ: MOMA'S INVENTING ABSTRACTION IS ILLUMINATING—ALTHOUGH IT SHINES THAT LIGHT MIGHTY SELECTIVELY By Jerry Saltz 1/6/13 Early-twentieth-century abstraction is art's version of Einstein's Theory of Relativity. It's the idea that changed everything everywhere: quickly, decisively, for good. In "Inventing Abstraction, 1910–1925," the Museum of Modern Art's madly self-aggrandizing survey of...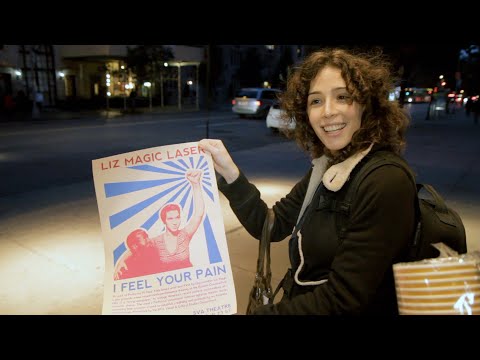 "My present: one year (only) living with Picasso's portrait of Gertrude Stein —..."
– What Catherine Opie wants for Christmas. (via hydeordie)
Watch
Part 2. In collaboration with Sarina Scheidegger. Elvis Presley: Don't Be Cruel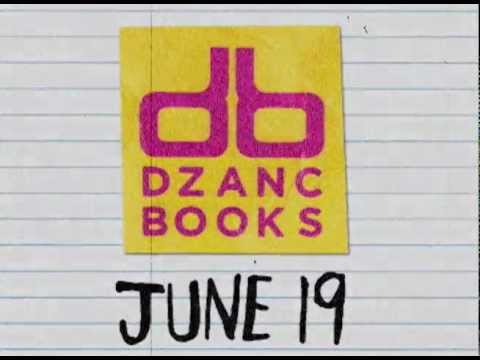 SOMEBODY HAS TO BRING HOME THE BACON A history of Andy Warhol's relationship with food—including that weird Schrafft's commercial. By Bob Nickas Tuesday, July 3, 2012 The following is an article adapted from the latest issue of Lucky Peach, a quarterly journal of food and writing. It is available online only in Slate. What do you get when you put a chocolate bar between two pieces of white bread?...
MUSEUMS ARE ABOUT THE ART, NOT RACKING UP BIG NUMBERS ON CROWDS AND REVENUE The Los Angeles Museum of Contemporary Art's founding chairman justifies the ouster of its chief curator by saying the facility has to grow its client base and head down-market to do so—but museums are about  great art transporting people, not pulling in bigger audiences. by Blake Gopnik Jul 9, 2012 • "Home of the D-Cup:...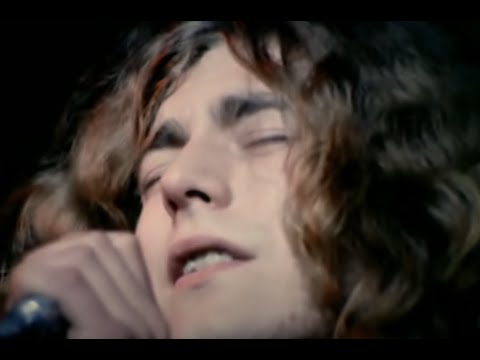 NYPD FREES "I LOVE NY" BOMBER Now, after originally being ordered to 30 days in jail, officials released Miyakawa yesterday, May 23, 2012. A judge has ordered that the artist still undergo a psychiatric evaluation and return to court late next month on charges of reckless endangerment and planting fake bombs. Good luck to Miyakawa; one can only hope the forces of law and order come to...
ALEC MONOPOLY MURAL ON THE BOWERY TAGGED The graffiti battle outside 199 Bowery just started. In the touch of a few spray-strokes, street writer Leeto completely sullied the new Alec Monopoly artwork <http://tinyurl.com/dx7n4cr> that was thrown up last week. It was only a matter of time, though, especially for a mural of that magnitude on a highly-trafficked area of the Bowery. After hours...
MARIAN GOODMAN WELL REPRESENTED AT DOCUMENTA Our eagle-eyed compatriots over at Art in America noticed that Marian Goodman gallery is especially well represented at Documenta 13, which opens next month in Kassel, Germany. Over a quarter of the gallery's artists, 10 in total, made the list. They are as follows: Tacita Dean. Pierre Huyghe, Amar Kanwar, William Kentridge, Julie Mehretu, Giuseppe...
FRIEZE MASTERS EXHIBITOR LIST RELEASED Frieze has unveiled an impressive line-up of international dealers for the inaugural outing of Frieze Masters, which is due to coincide with the ninth edition of the contemporary fair in London (11-14 October). The diverse roster comprises an assortment of Old Master connoisseurs, Oceanic art dealers, experts in Indian miniatures, a rug specialist, as well as...
BLUE STAR MUSEUMS RETURN WITH FREE ADMISSION FOR MILITARY FAMILIES The renewal of the Blue Stars Museums program, which starts Memorial Day and goes through Labor Day, was announced Tuesday at the Metropolitan Museum of Art. The major sponsors are the National Endowment for the Arts, Blue Star Families, the Department of Defense and the museums._WashingtonPost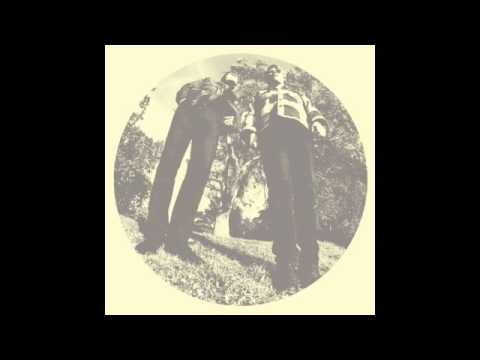 meh
THE PRICE OF BEING FEMALE Much fanfare greeted the $388m made by Christie's post-war and contemporary evening sale in New York earlier this month—its highest total ever. Few seemed to notice that the auction was unprecedented in another way: it had ten lots by eight women artists, amounting to a male-to-female ratio of five-to-one. (Sotheby's evening sale offered a more typical display...
BROOKLYN DESIGNER ARRESTED FOR "PLANTING FALSE BOMBS" Brooklyn-based designer Takeshi Miyakawa was arrested on Saturday, May19, 2012 at 2am for "planting false bombs" – he was installing a new series light sculptures inspired by the I LOVE NY plastic shopping bags around the city in trees and on lamp posts as part of NY Design Week 2012. A passerby called in a bomb threat after noticing the...